Work in offline mode
Offline mode
Being offline? Gnom.Guru will save your data even if you are not in the net!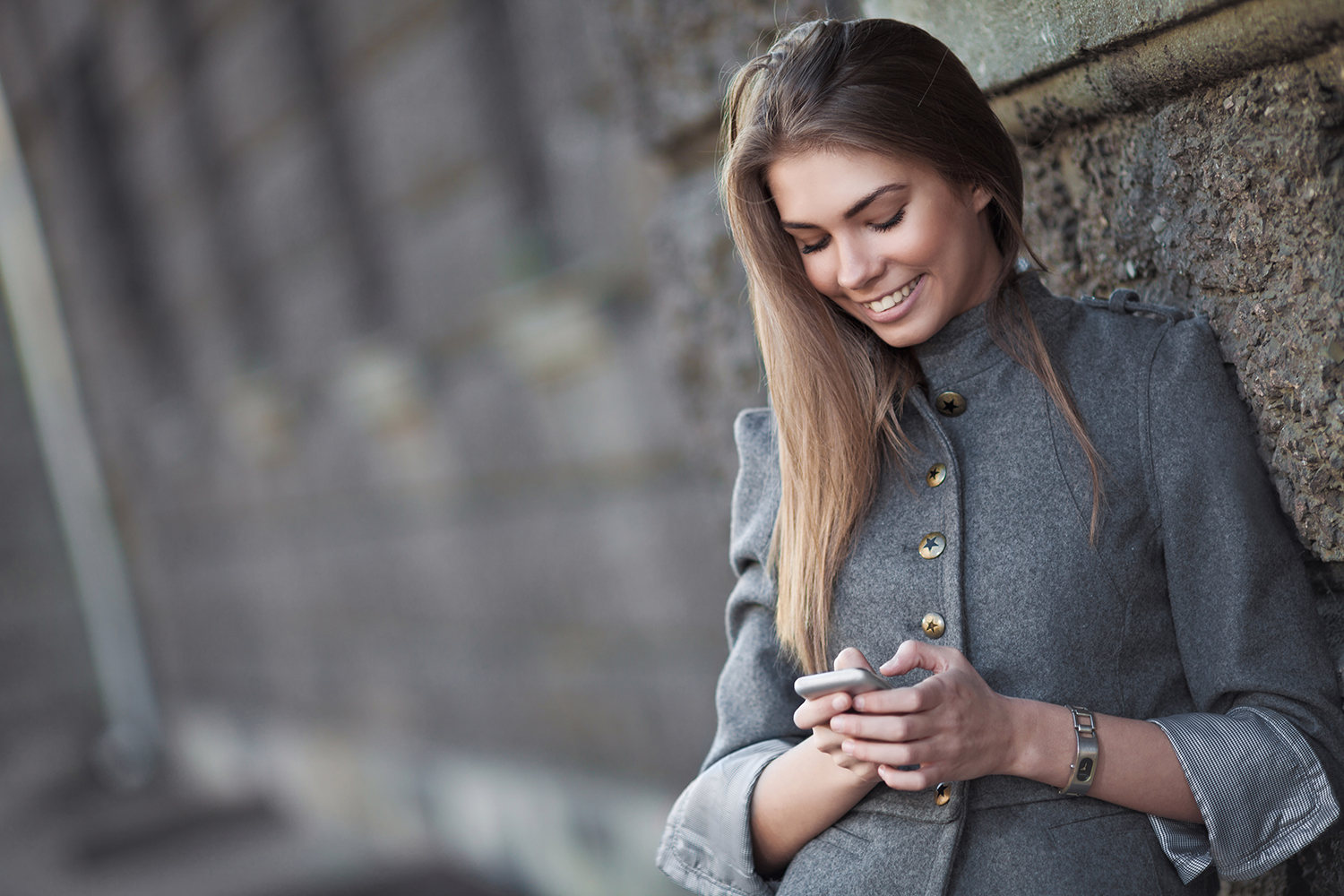 Work in offline mode
Mobile Internet is becoming more widespread. You can find Wi-fi in every coffee shop, but ... It still often happens that the connection is unavailable at the most crucial moment! You can meet problems on operator's side, a weak signal – and you never know what else! But the info about the planned meeting with the client should be recorded right now! What to do? Write the date on a napkin? Developers of Gnom.Guru scheduling app have a better idea!
When there is no net
Now some features are available offline in many apps. But in Gnom.Guru business management app the full functionality is available in offline mode. You can enter all your contacts-schedule-tasks info, make a client record, create a message template, schedule a birthday greeting - in short you may do everything without any restrictions! Don't forget to save the data you entered: this is important for future work.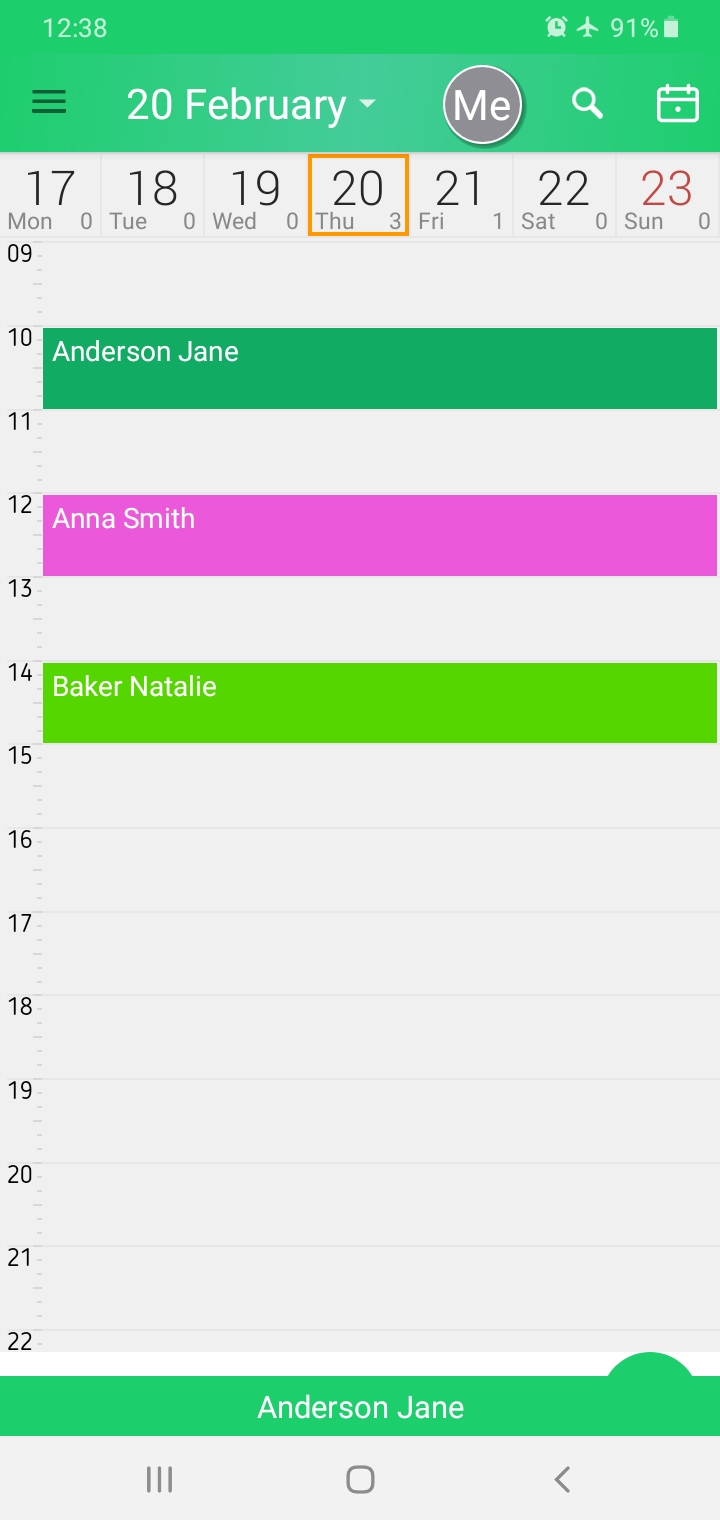 Working offline you will see all the data that was entered into CRM Software before disconnecting as well as new information that you have entered being offline.
Saving data
Users of Gnom.Guru small business CRM can be quite confident about the safety of their data. All information that was entered into the system in offline mode is synchronized with the server where your data is stored. It will be done immediately when you connect to the net. This means that you can:
· restore all information in customer tracking software if you lose or change your phone;
· sync data about meetings and other events if you use multiple devices, or if your salon has many employees.
Your contact management data are synced automatically every time you connect to the net after a break. There is no need to press any buttons or initiate syncing. You can work offline for an unlimited time and make any number of entries in the system: all this data will be saved. An account is considered as inactive only when you don't use small business CRM for 12 months – but it is unlikely that you will be able to do without Gnom.Guru for so long!

Work where it's convenient for you together with Gnom.Guru!


If you have any questions, we will be happy to answer you!

Go to the «Contacts» section or write us to mail: support@gnom.guru