Using messengers
Using messengers
Now you don't have to spend serious amounts on sending SMS messages to customers. Use messenger features to optimize your budget!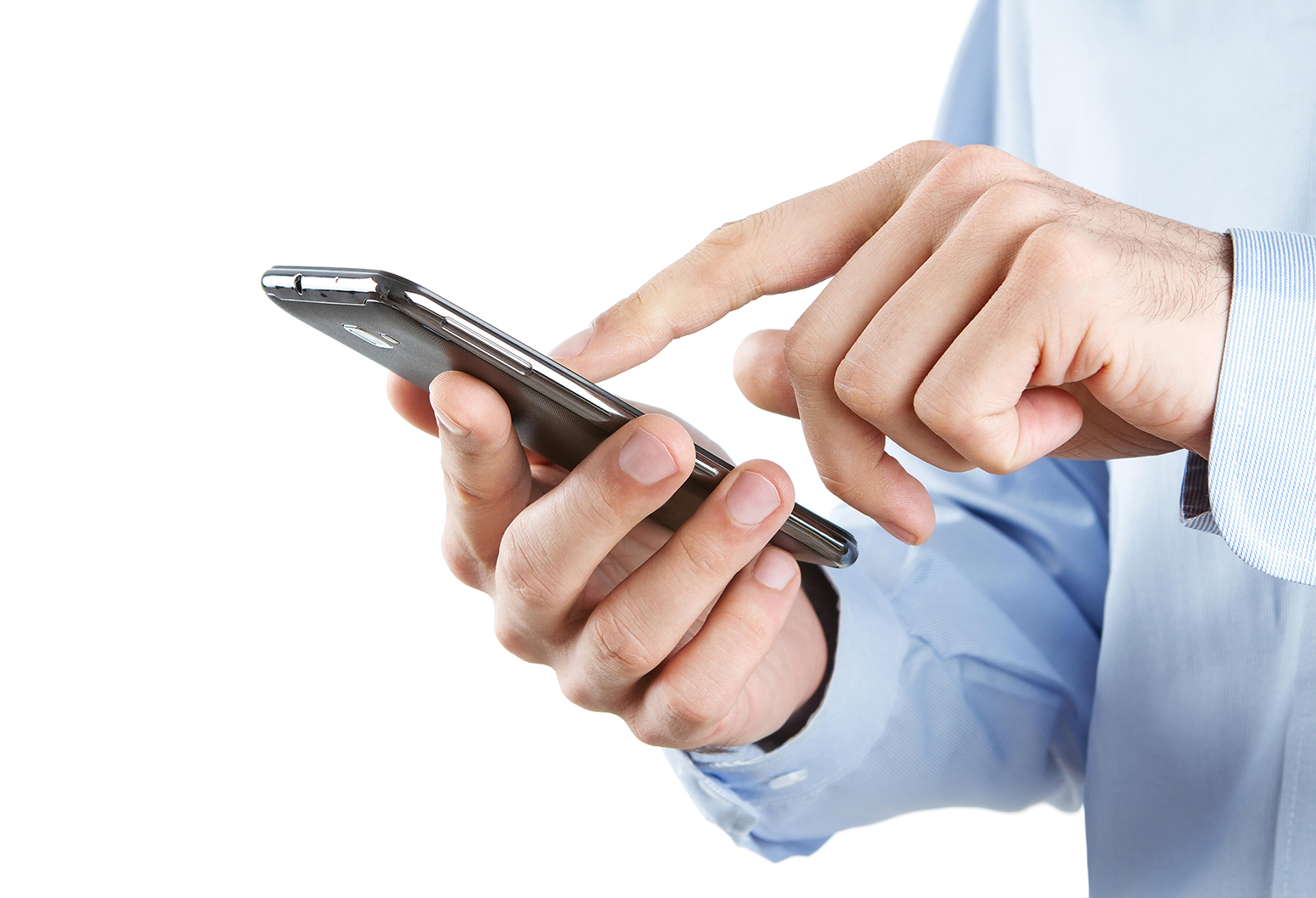 Using messengers
The effective allocation of development costs and current work is one of the key factors for small business. It directly affects the overall success of your project. Therefore today many masters who use automatic customer notification to increase sales are gradually moving away from using SMS. When you have a large number of clients this cost becomes very serious. To send the same info via messengers is much cheaper!
Features of Gnom.Guru CRM Software
Developers of the small business CRM Gnom.Guru carefully monitor the needs of their users. That's why we have already added the ability to send info to customers via messengers. We have provided the ability to work with all the main tools used at contact management:
·
WhatsApp and WhatsApp Business;
·
Telegram;
·
Viber;
·
FB messenger;
·
Skype;
·

and some others.


As our practice shows, the most convenient and popular options of our scheduling app are WhatsApp and Viber. That's why we paid special attention to them. For example, in WhatsApp a message to a client is generated completely automatically: you only need to click one button to initiate sending.
Settings of messaging
The process of configuring sending messages in customer tracking software is very simple. Even for new users it includes only three steps:
· download Gnom.Guru services and give the necessary permissions. This is our special app that we created because of Google's policy of restricting the operations with calls and messages. It is completely safe and necessary for sending info to messengers in our small business CRM;
· set up a message template or create multiple templates at once. You can so it here: Settings / Notifications / Default notifications and alarms. Message templates are linked to events. For example you can confirm a customer's online scheduling or remind him of a meeting;
· turn the desired messenger. WhatsApp, WhatsApp Business and Viber are located in the Settings / Notifications / Instant messengers. More options can be found in the Additional settings / Message channels in use.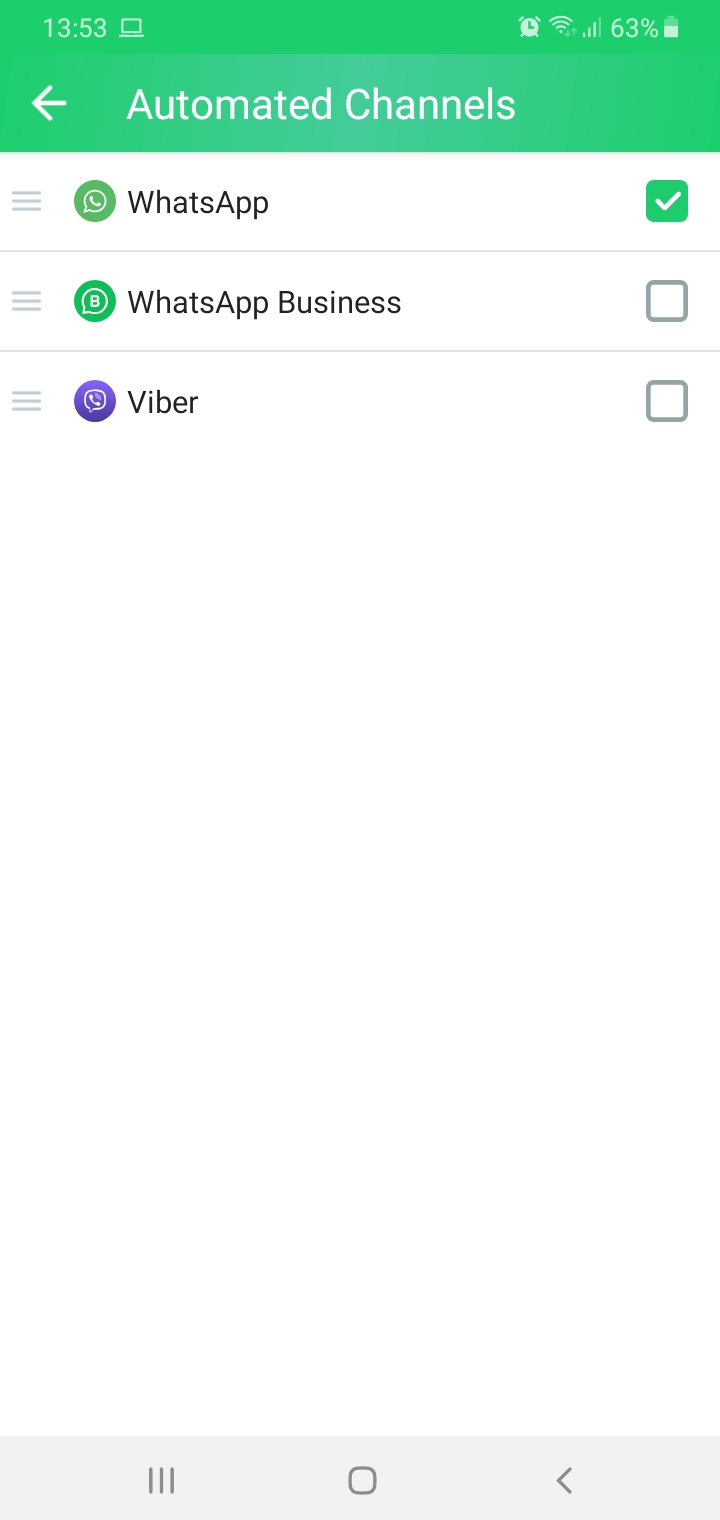 You can also use the Additional settings section of our marketing software for small business to make messaging more convenient for your customers. For example, set a time interval for sending or choose a specific hour when all scheduled messages will leave.
Use Gnom.Guru CRM software to ensure maximum efficiency of your business!
If you have any questions, we will be happy to answer you!

Go to the «Contacts» section or write us to mail: support@gnom.guru