Business Automation
Automatizing your business with GnomGuru
Automation is the right decision to make your life easier and increase sales. Two birds with one stone!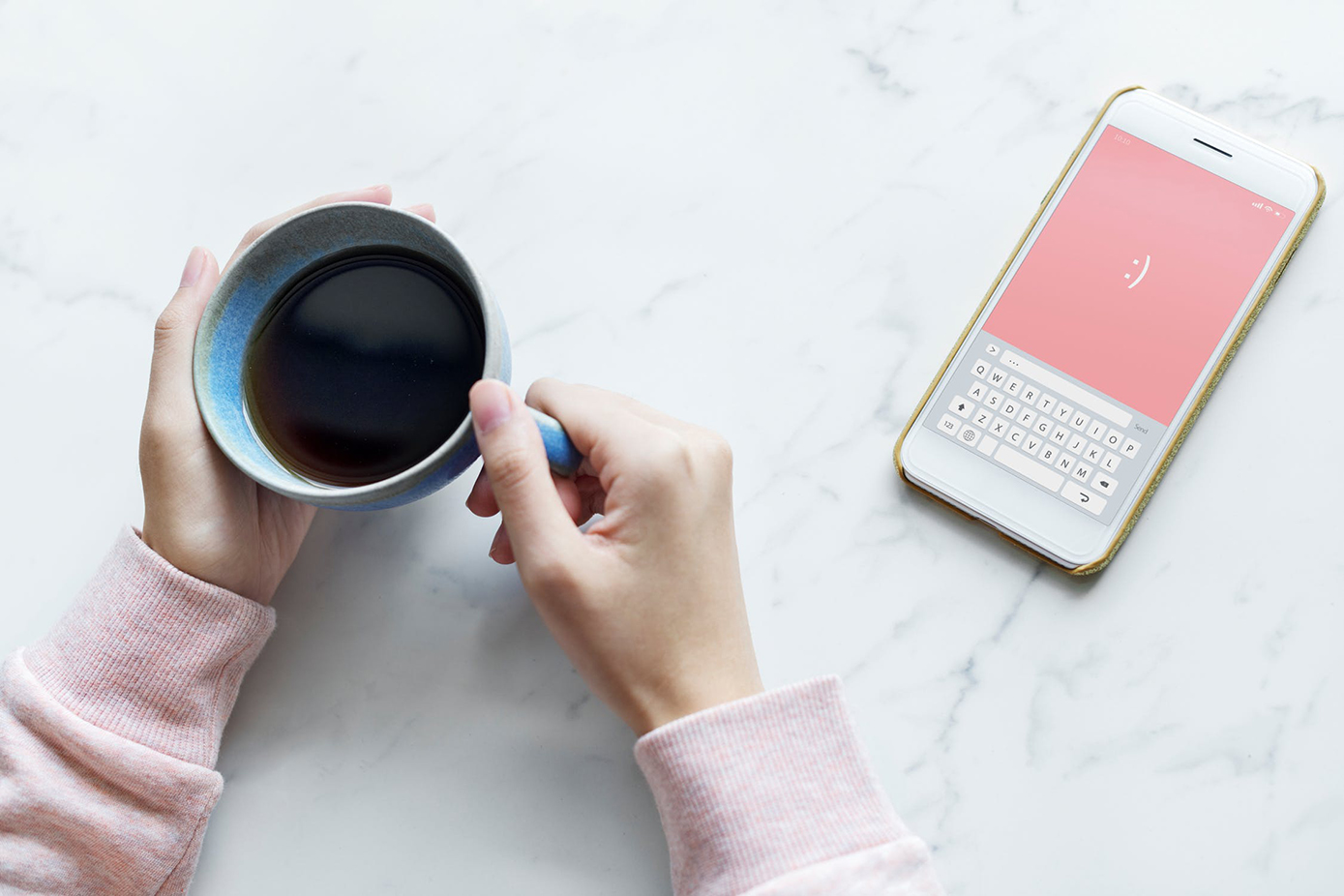 The quickest solution
If you own a small business you often deal with lots of routine tasks and responsibilities. Usually they are so numerous that it's quite easy to forget something and later spend so much time and energy on managing them. Moreover, have you noticed that practically most of your working time is devoted to, say, contact management, when you could be brainstorming the future development of your business?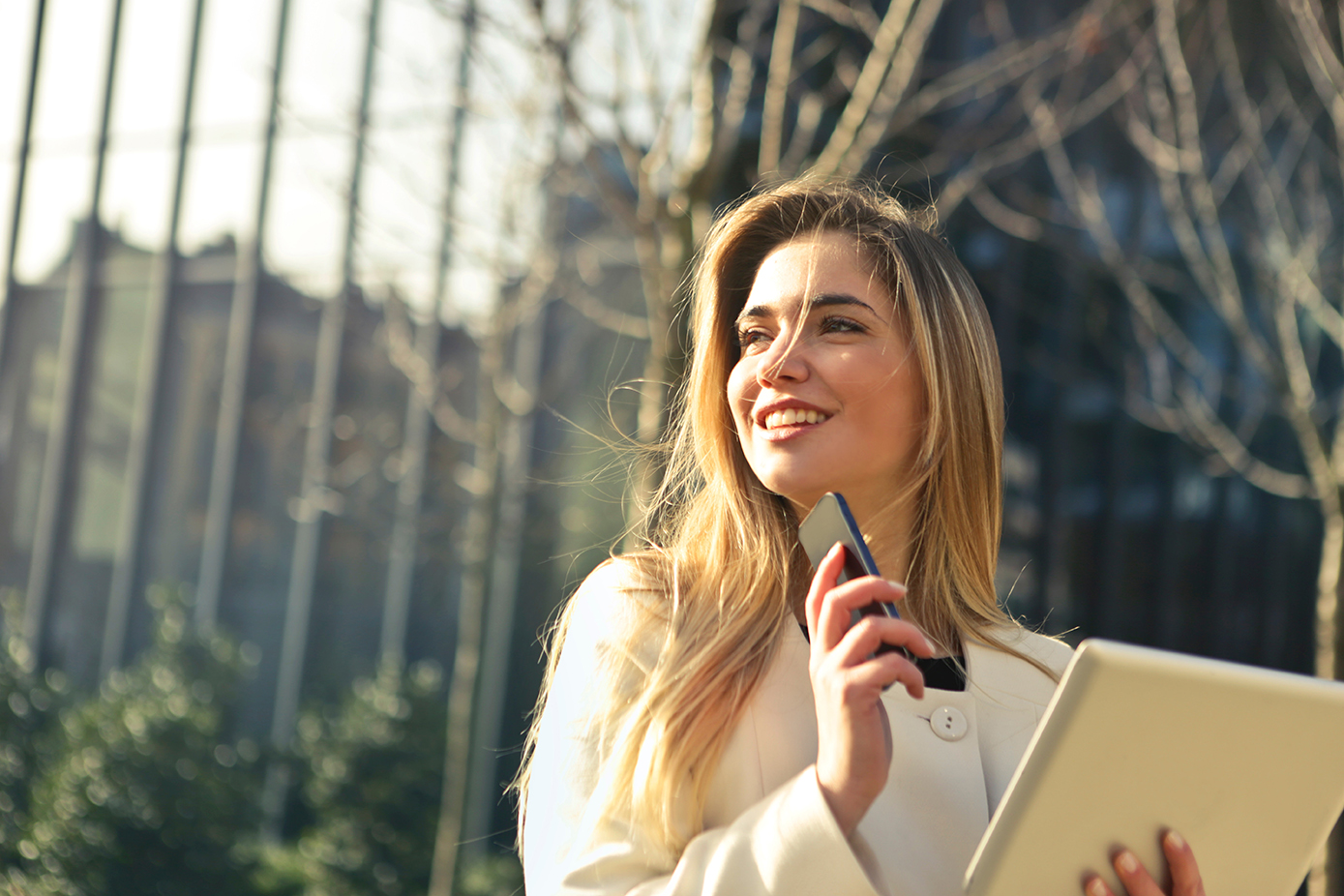 Now there is GnomGuru CRM app to deal with everything: this multi-purpose business assistant is developed especially to automatize actions which slow your work down. In fact, it's a mobile CRM system for client record and account, materials control, and financial analysis. These are the notable GnomGuru auto functions:

1.Automatic SMS and email notifications.

Now you don't have to write separate reminders for different clients – thanks to this function you can define the circle of addressees and set up automatic SMS and email alerts. Manage you time effectively!

2.Automatic greetings.

Everyone likes to be remembered, especially clients and business partners. A great way to show your interest and attentiveness – holiday greetings. As typing and sending such messages is very time-consuming, GnomGuru offers you automatic greeting messages. Now it's easy to save your time but still stay in contact with the clients.

Also this CRM system app can optimize your business and make it more effective. How

Through activating these functions:

- synchronization with Google Calendar/integration with Evernote. GnomGuru is friendly and will work perfectly with other apps so that you could enjoy a full-package mobile assistance;

- Client Balance. Having activated this function, you can track a customer's balance permanently to control the situation;

- Showing your Costs and Income. All is simple – you activate this function and receive up-to-date information every day. You know how much you have spent and how much you have earned today. Using this option, you can achieve sales increase and develop your business.

So, using CRM system GnomGuru you won't be distracted by everyday responsibilities. This mobile business assistant will do monotonous work so that you could have time for creative ideas.

Work with GnomGuru app and concentrate on important things!

If you have any questions, we will be happy to answer you!

Go to the «Contacts» section or write us to mail: support@gnom.guru